Need Help With WordPress?
How do I know If I have been hacked?
Confirm your site is really down by referencing two different sources (Computer and Mobile device)
See if anyone else is working on your site and thus placing your site into Maintenance Mode…
Check to see if your domain is active and has not expired.
Confirm your Wordpress is current and up to date…
Reference your log files for any information indicating why you may be down.
Check with your service provider and verify that the reason is not on their end (Hosting related reasoning or exceeded your package limits)
If for any reason these questions cannot be answered then you may have been hacked and you need our help!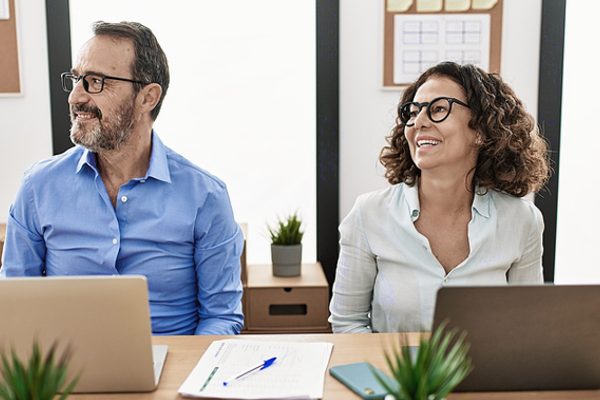 A few facts about our company
We are locally based.
Over 60 years combined industry experience. 
We provide personalized services only.
We handle your issue from start to finish
We explain the process before we start.
When you call …We're here to help!
Our workflow and three stage approach
"Before any stage Backup, Backup …Backup!"
Features
Hosting Services.
Managed Wordpress hosting, SSL Certificate Check A/A+, Site Down notification, Personalized Service, Broken Links Check, Traffic Monitoring, Site Backup, Static IP, All Data is managed by us.
Data is in Canada.
Yes we provide hosting services!
Experience
Personalized and Custom Services.
Site migration, Site data conversion, SSL Certificate, Site Recovery, Clean sweep, Load balancing, Personalized training. Anti-spam, Custom domains, Customized server environments and so much more.
Yes we provide hosting services!
Who are our clients
Everyday people like you that need help navigating the waters of the world wide web..
Easy Support Access
Personalized support …One on One or just the way you need it!
Call Us…
(416) 245-1941