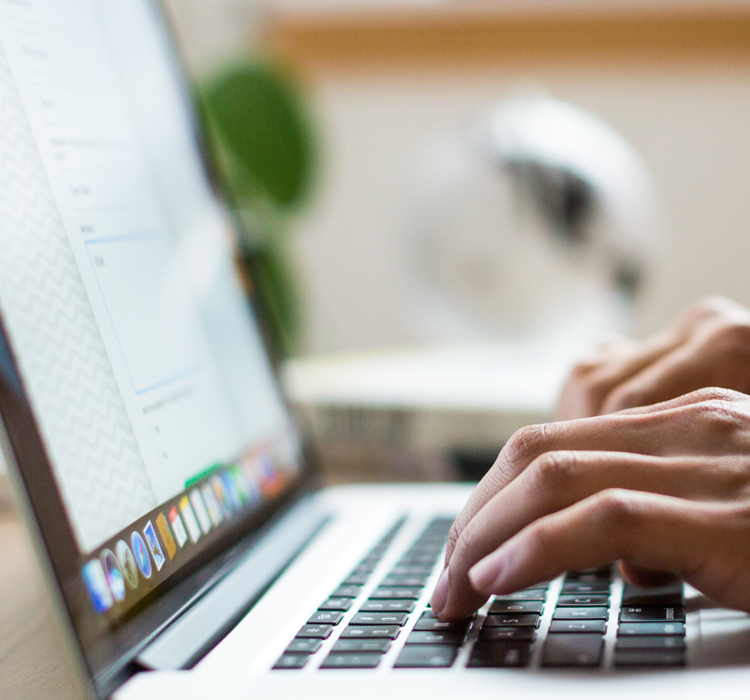 WHO ARE WE?
NORAT is a full solution ICT provider focused on servicing your small to medium sized business, with a team of seasoned professionals catering to your unique IT needs using simple cost-effective solutions. 
NORAT's technicians team possess extensive systems knowledge across a variety of platforms and are intensely passionate about implementing resourceful, cost-effective ICT methods for clients. Our philosophy lends to the approach that each project's objectives and budget are distinct allowing for your businesses individuality to be showcased to its maximum potential. It is our priority to eliminate your technological struggles with a passionate and experienced team capitalizing on innovative technologies and a proactive approach to servicing your ICT needs.
WHY CHOOSE US?
NORAT applies a personal and direct approach with our clients facilitating your IT needs with straightforward solutions that target the missing gaps in your systems.
What can you expect us NOT to do? We will not replace parts of your system that do not need replacing; we will not issue unreasonable price adjustments; we will not route your phone calls to multiple representatives; and major system adjustments will not be made without your awareness.
We operate based on simple, transparent, and cost-effective strategies that will highlight your systems potential, effectively ensuring the successful performance of your business.
DOMENICO MAIOLO
NORAT Founder
NORAT founder and co-creator, Domenico Maiolo has maintained 35 years of experience in the IT field and is a firm believer in a blended practical and innovative approach to IT services. Having serviced a multitude of companies and customers across the globe, his approach is simple; each client is unique and deserving of simple, but effective IT support. With this in mind, he continues to tailor such support to each particular client.