NORAT
YOUR PREMIER BUSINESS IT RESOURCE
FOR SIMPLE AND EFFECTIVE SOLUTIONS
Remote Desktop Services
Remote Desktop Services (RDS) allows the delivery of virtualized and remote applications to a user's system, alternatively allowing users to remotely access a variety of desktops and Window applications. With RDS, you can settle into any computer and access your company profile with all relevant files to complete your work.
How does RDS benefit my business?  See here how RDS might benefit YOUR business. Meet Joe. Joe owns a small butchery of fine Italian meats. Joe has 3 computing systems, one in the front for customer sales and 2 in the back office. Joe has 7 employees. Joe does not have enough computers to accommodate all of his employees, nor would all employees be able to access their profiles without the use of RDS. Thanks to RDS, any of Joe's employees can settle at any of the 3 available computers and log onto their profiles, accessing the information they need. Rely on NORAT to implement these systems for you with a firm guarantee that RDS will change the way you do business from the inside out.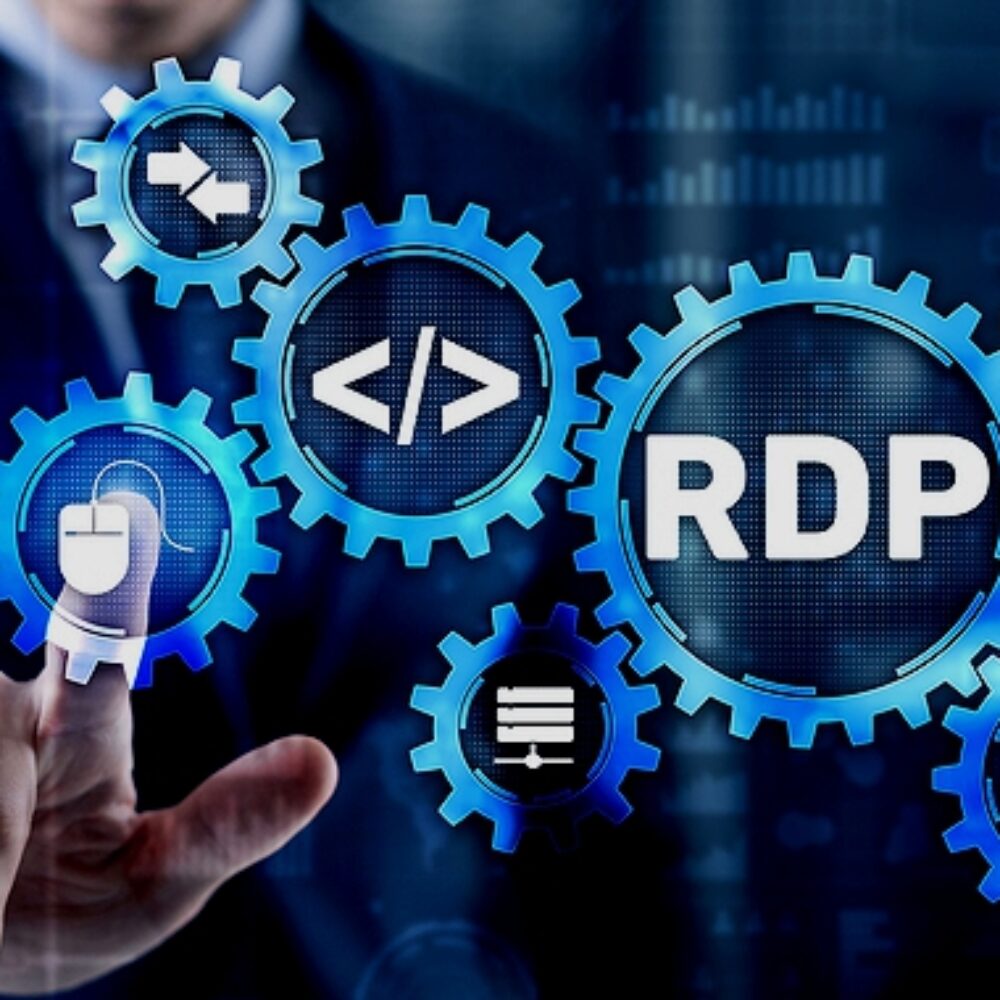 RadiusLOCK
Widely used to authenticate and authorize users to remote WIFI networks, amplify the protection of your sensitive information. With the implementation of a radius lock, stronger authentication is required from potential users, in addition to an account lockout reset that occurs at a  set amount of time determined by you, enhancing your accounts security and businesses confidentiality.
Ask us how RadiusLOCK can help
secure your VPN and Wifi.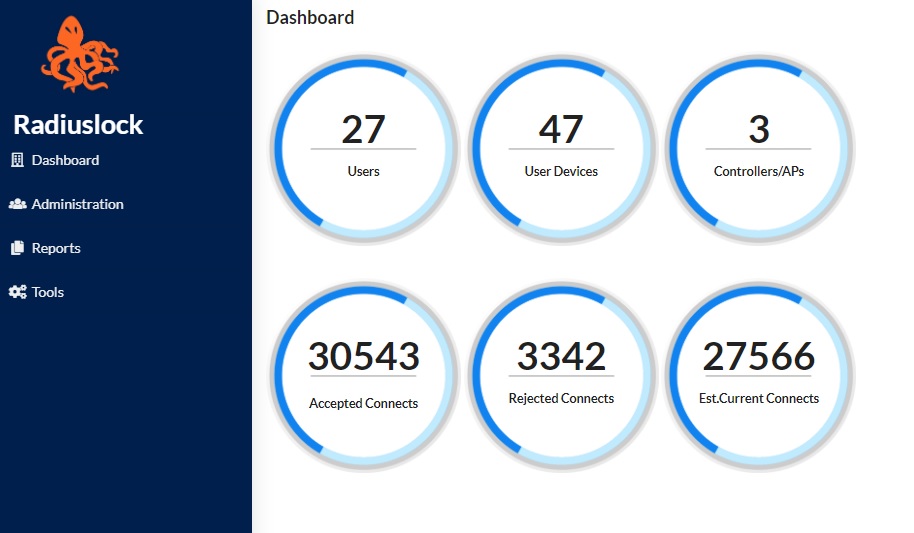 SIMPLE, YET EFFECTIVE
SOLUTIONS
Your business's success determines our own. We ensure both by providing interactive consultations and simple, effective solutions for all of your IT needs.
CALL US
416-245-1941
-OR-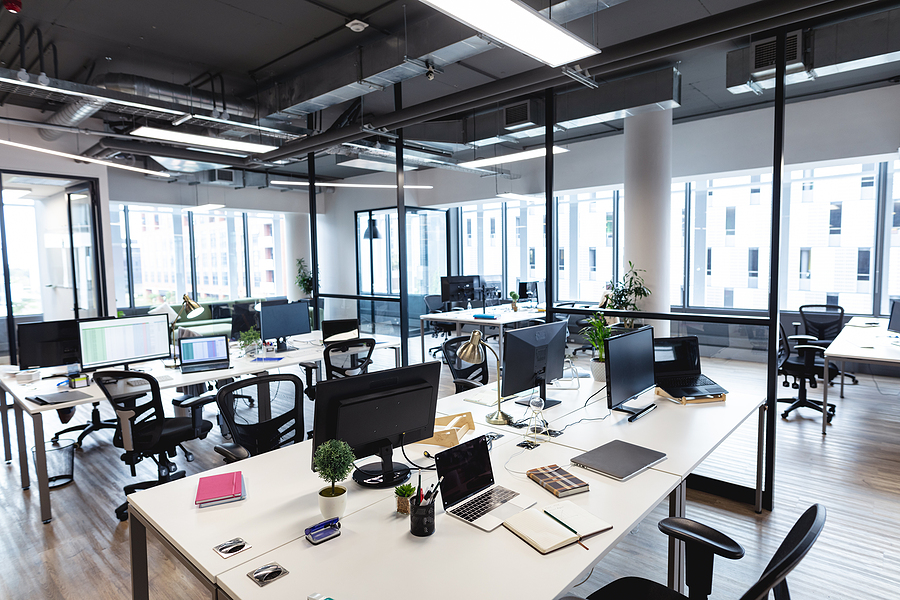 Our capabilities are applicable to everyone in need of IT service provision and management, but here are some examples of those we've helped in the past:
Grocery and Food Supply
Medical and Dental
Automotive Parts and Trucking Supply Industry 
So Many More!