NORAT
YOUR PREMIER BUSINESS IT RESOURCE
FOR SIMPLE AND EFFECTIVE SOLUTIONS
Security
Wifi / Radius
Networking
SEO / Marketing
VPS / Hosting
Programing
Design
Remote Support
Remote Desktop Services
We remotely access your systems for rapid problem resolution, maximizing your hardware's lifespan and minimizing your investment (ROI) by installing the proper network.
See if a terminal server is right for you.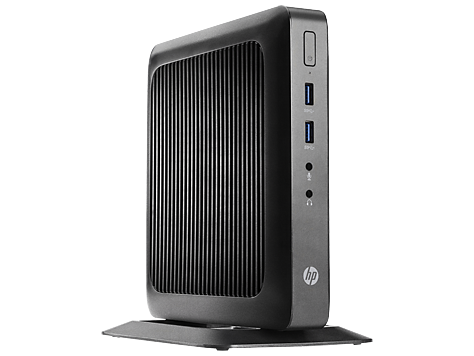 RadiusLOCK
Widely used to authenticate and authorize users to remote WIFI networks, amplify the protection of your sensitive information. With the implementation of a radius lock, stronger authentication is required from potential users, in addition to an account lockout reset that occurs at a  set amount of time determined by you, enhancing your accounts security and businesses confidentiality.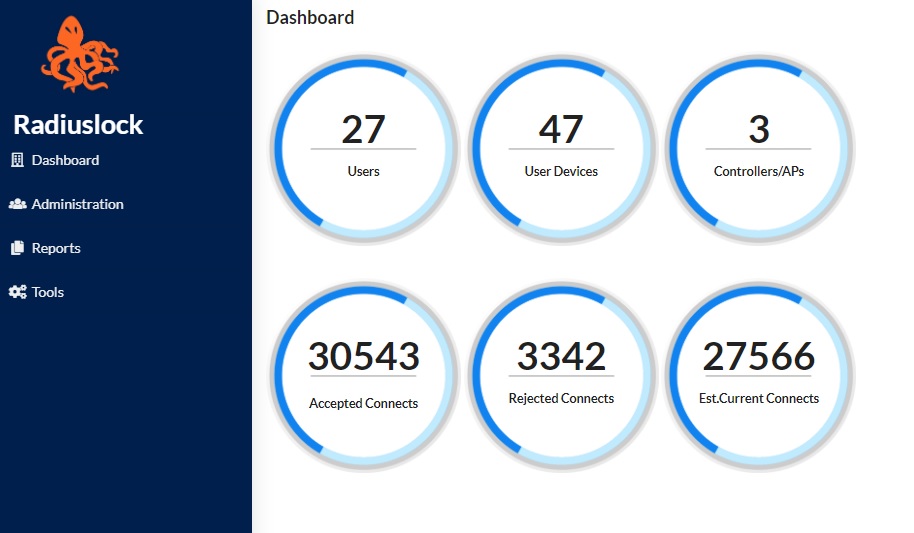 SIMPLE, YET EFFECTIVE
SOLUTIONS
Your business's success determines our own. We ensure both by providing interactive consultations and simple, effective solutions to all of your IT needs.
CALL US
416-245-1941
-OR-