Established partnerships with trusted manufacturers and major distributors, buying your equipment through Norat means reliability, savings and peace of mind.
What can we do for you?
Our skilled technician(s) will meet with you and study your company's I.T. needs and goals. A thorough investigation and evaluation of the environment will occur. We will provide you with our observations and suggestions on what needs to happen to best build a network infrastructure that suits your layout. Upon informing us of the work you would like to see carried out, we will provide your company with a reliable time line and projected cost for the project(s).
Network Infrastructure
System Virtualization
Wireless Survey
Voice and Data Cabling
Server and Workstation Installations
Video Monitoring (NVR & DVR)
System Backups
Routers / Switches / Firewalls
Cloud Services
Web & Email Hosting
Mail Gateway
E-commerce
Spam and Virus Filtering
Terminal Services
Domain Name Services (DNS)
VPN Tunnels
VLAN's
Support Services
Remote Administration
Custom Applications
Windows OS
Linux OS
Server
Workstation
Computer
Terminals
Remote Desktop Services
Maximize the life span on your hardware and minimize  your investment (ROI) by installing the proper network.  
Click the link below to see if a terminal server is right for you.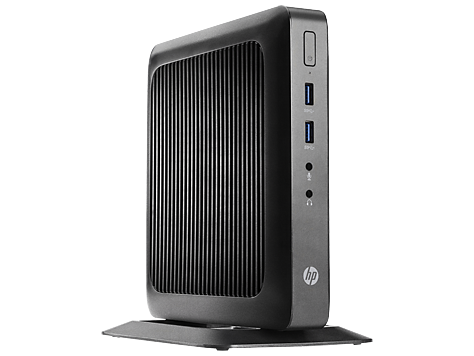 We provide computer hardware and software support to the end users on a variety of issues. Identifies, researches, and resolves technical problems. Responds to telephone calls, email and personnel requests for technical support. Documents, tracks and monitors the problem to ensure a timely resolution.<br><br>Have a consultant meet with you to discuss your needs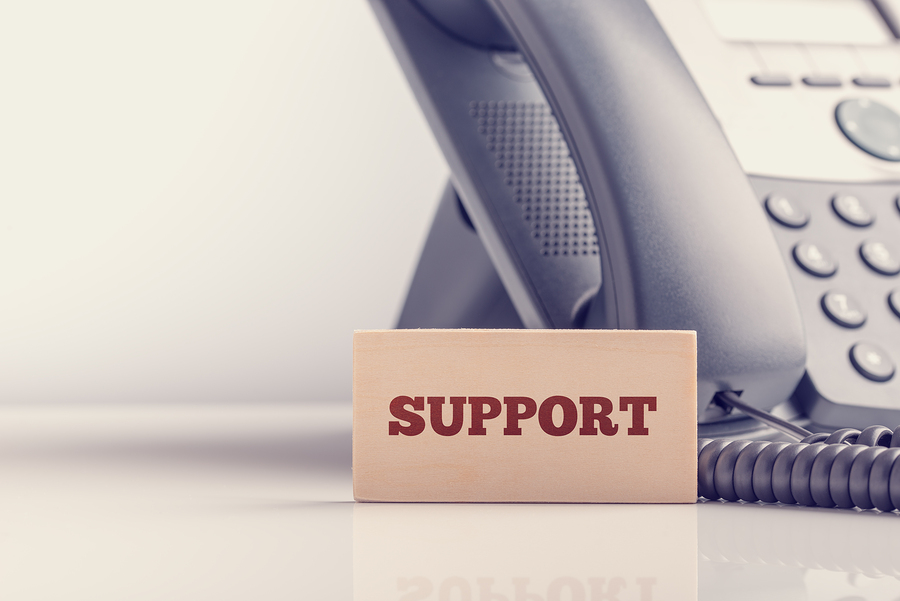 How are we different?
Why is that better?
We answer our calls and know are customers by name.
Personalized service
We work with you  to find the right solution.  
One sizes does not fit all…
We value your business.
Every customer is important to us… Really!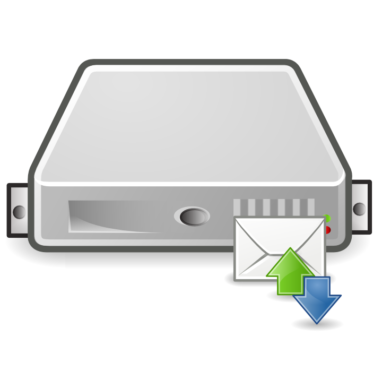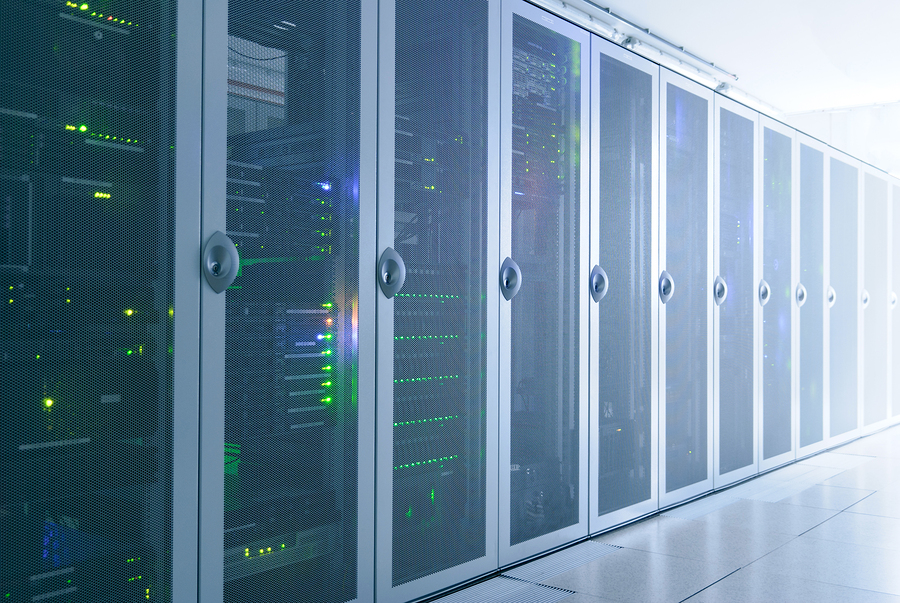 Our Data Centre
Since 1998 NORAT  has been providing the GTA (Greater Toronto Area) based organizations with the very best in IT Services. 
Our data centre is monitored by 24hr on site security personnel, biometric verification and resides in a temperature controlled environment. 
We pride ourselves with premium name brand equipment to ensure your data is safe and secure.
Impressive Design without Compromise